To our valued clients:
We are here for you during this crisis and we will be seeing both new and follow up clients through tele psychiatry. You may either book your appointment through our website or call our office directly.
Thank you!
Java Psychiatry Team
Welcome To Java Psychiatry
We specialize in TMS Therapy and Medication Management for Depression, Anxiety, Attention Deficit Disorder and Treatment of Alcohol and Opiate Abuse.
We offer Transcranial Magnetic Stimulation (TMS), a safe noninvasive procedure for those with depression. TMS is a non medication FDA approved procedure covered by most insurance. We look forward to helping you improve your life.
Meet Our Team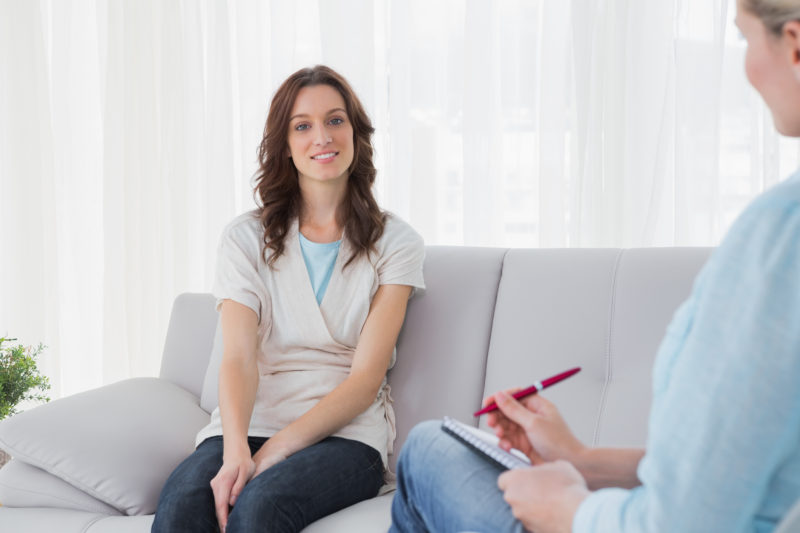 " I specialize in the treatment of psychiatric disorders including depression, anxiety, attention deficit disorder and addiction through medication management. For patients with treatment resistant depression we also offer safe, drug-free and FDA approved transcranial magnetic stimulation (TMS) which is now covered by most insurance companies. "
If you need help, Contact Us Today to speak with a doctor so we can address your specific needs.
Dr. Neda Javaherian – MD
Book an Appointment
Contact Info
Have any questions before your treatment?
13425 Ventura Blvd
Suite 101
Sherman Oaks, CA 91423
Talk to a Team Member
A few of our trusted Yelp reviews
Client Testimonials
They will take care of you like family and are always willing to go above and beyond to serve the patient and do whatever it takes to ensure their comfort and stability, not just in terms of medicine but in how to live a healthier and better life.

Wonderful, understanding doctor. Quick and painless diagnosis and always responds extremely quick to emails. She is very knowledgeable and just wants what's best for your health.

I have been seeing Dr. J for 3 years now. She is compassionate, on time, and listens. She is always willing to explore all options and I appreciate that. Her office is lovely, and scheduling is never an issue.

I had already talked to many psychiatrists and therapists, had gone to school for it and knew my problem inside out; however, NOBODY understood or felt what I was going through but Dr. J.

Dr. Javaherian is very upfront and knowledged. What I like about her most is she actually talks to you understand you and then tells you what is a good way to treat your symptoms.

She's great, and the staff is always timely in accommodating you for appointments, even when booking last-minute. They are quick to get you in and out, and always follow up with you when there is an issue or any contact made with your pharmacy.

I just started my treatment for possible ADHD with Dr. Javaherian. She's a very understanding doctor and literally she changed my life.