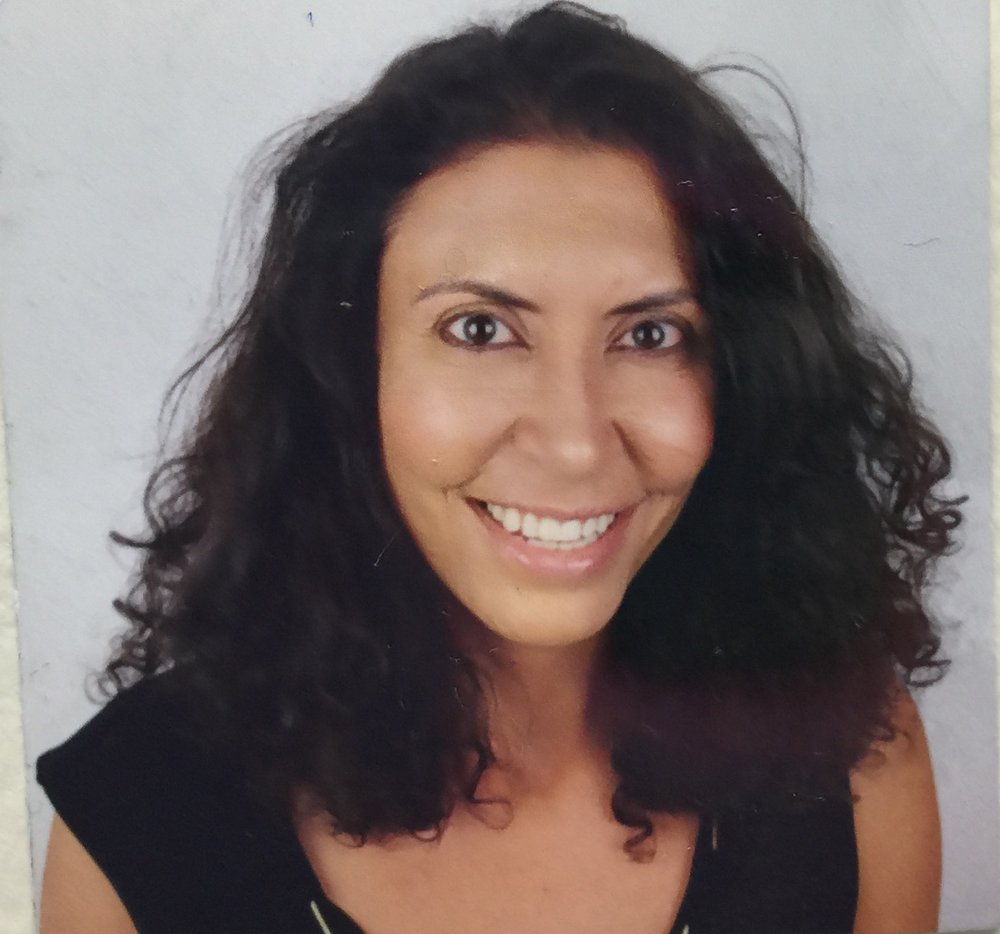 Quality & Safety is our Culture
Dr. Javaherian specializes in the treatment of psychiatric disorders including depression, anxiety, attention deficit disorder and addiction through medication management.
Member of the American College of Psychiatrists and American Society of Clinical Psychopharmacology.
Completed her residency training in psychiatry at the University of Southern California Medical Center
Joined USC faculty and was on staff teaching medical students/residents.
Special interest in the management of Anxiety, Depression, & Addiction.
DR. NEDA JAVAHERIAN, MD
Popular In-Network Insurances
Aetna
Blue Cross Blue Shield
United Behavioral Health
UnitedHealthcare